The internet and modern smart devices have destroyed the borders for trading and online banking.
Many aspects of life have been done through online platforms, partially taking the world into virtual reality. Cryptocurrency is online money used to purchase goods and services from different parts of the world. Its functionality is based on separate blockchains. Each block is formed when a new transaction is done, visible to everyone. However, the details connected with the transaction are invisible. A high level of security is guaranteed, and it is less likely that hackers may steal your personalized data thanks to a high level of security. One evident advantage of those online platforms is they are not governed by a single government and organization and cannot be shut down whenever they want. The automated system conducts all the transactions within some minutes. Despite the increasing popularity of cryptocurrencies, many investors still hesitate about using them. They consider them as a way of speculation. The usage of online currency is a common practice; however, some countries still do not accept it. XLM and BTC are brilliant examples of successful cryptocurrencies. You may do XLM to BTC exchange, or vice versa with many online wallets existing on the Internet. 
What is XLM?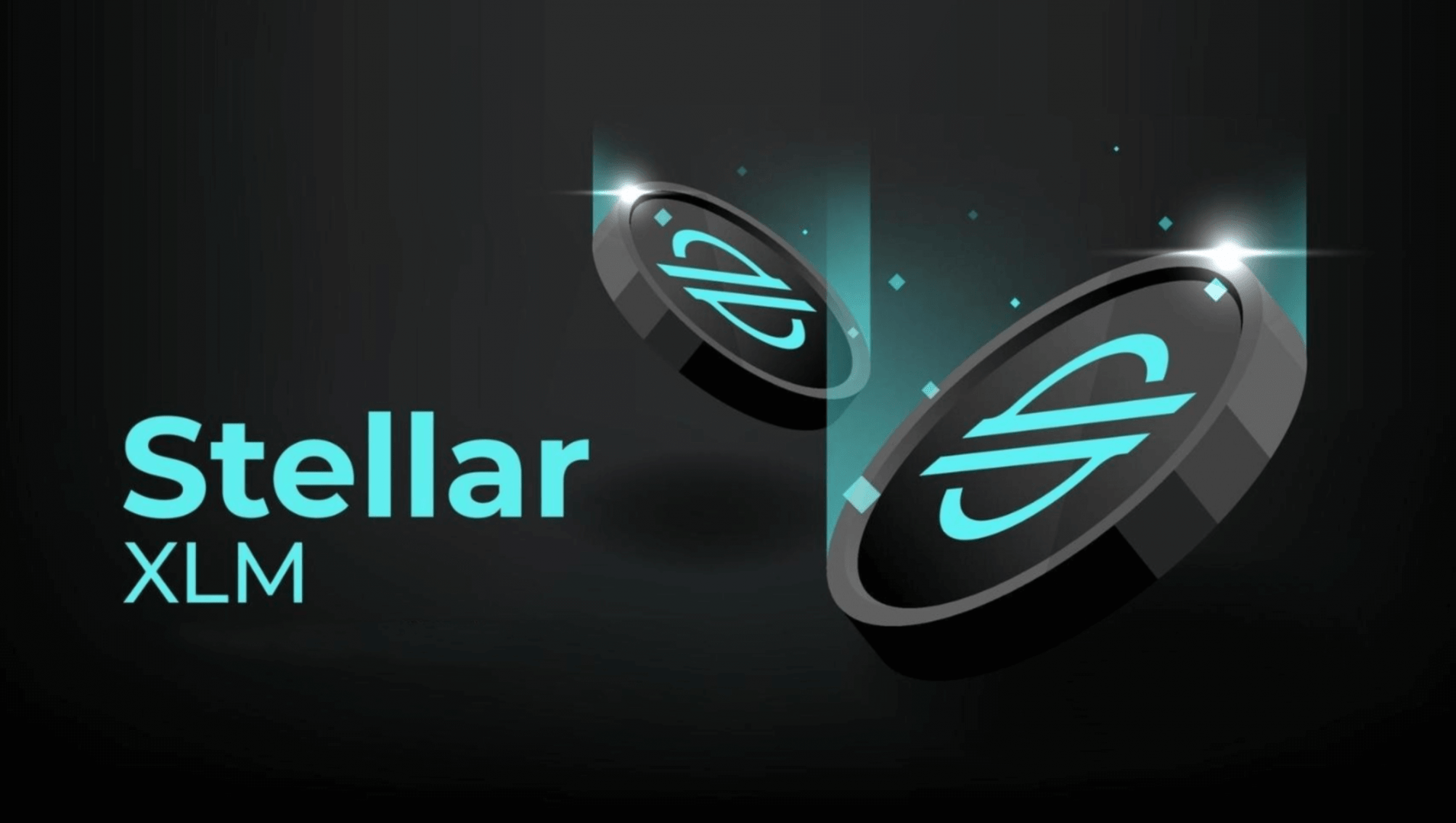 XLM or Stellar cryptocurrency is a virtual currency launched by Stellar Development Foundation. The currency that the organization uses is called lumen that is why it is often known as Stellar Lumens. Like other cryptocurrencies, XLM also uses blockchain technology. It allows making deals between individuals, online banks, investors, etc. It is an open-source platform that is accessible to everyone. XLM is one of the leading digital values, and its market cap reaches $1 billion. The circulation of this cryptocurrency is over 22.5 billion cons. It has a supply of 50 billion. Initially, the foundation had 100 billion lumens, but in November 2019, over half of it was burned. This resulted in the increase of the value of XLM; however, it did not last long. The burning coin is not accepted by decentralized systems referring to them as a way of manipulation from which the system should be protected. Although in 2020, XLM lost its influence greatly, it remains one of the leading cryptocurrencies in the market. 
What is BTC?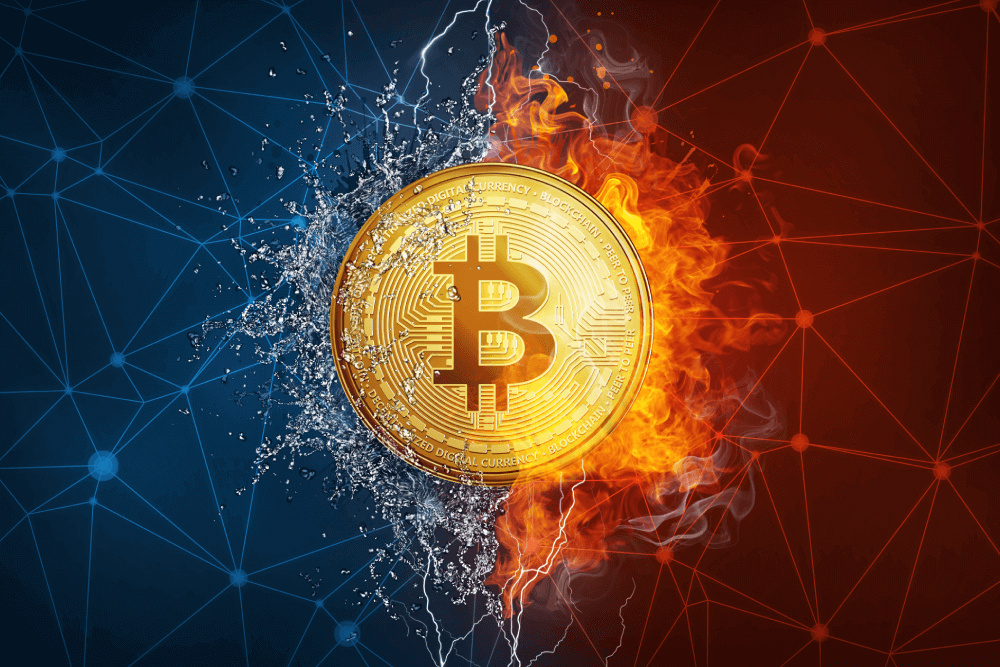 Bitcoin, known as BTC, is one of the most popular cryptocurrencies launched in 2009 by an anonymous person. Up to now, the founder of this cryptocurrency is not known. BTC offers lower transaction fees to its users, one of the most attractive features for investors. The system works on a blockchain system. The transactions are done through the platform from a separate block, which others cannot view details. The platform operated using individuals' computer systems to decrease the risk of hacking. It is the first one in the market that uses peer-to-peer technology, making the investments much more accessible for everyone regardless of the location. Despite its many ups and downs, BTC remains one of the leading cryptocurrencies up to now. 
How to Exchange XLM to BTC?

Any cryptocurrency allows exchanging with other ones. However, if you want to exchange your XLM coins for BTC, you need to follow some steps. 
Open an online wallet with your XLM coins. 

Find a good platform to conduct the exchange.

Choose the values that you want to exchange and follow the subsequent steps.  
Following these steps, you will easily exchange your coins on any online aggregator without any annoying technical issues. 
Credit: Source link